Video Photo Booth Rental
Expand your opportunity to interact with event guests when you allow them to star in a video. Our team customizes video technology to suit your unique activation. With many video features to choose from, you can roll camera for web streaming or HD quality, various aspect ratios, and for any length of time, you desire. We can make it happen.
Event Planning as a Career
Event Planning or Event Management, in a word, is fun! Whether it is your wedding, your child's birthday party, an office Christmas party, or a business seminar – this is something that allows you to fully use your craziest ideas and your wackiest projects and make it into something creative.
Many people are born-experts in event planning and organizing. They are known to be excellent hosts and throwing the most memorable events in their vicinity – from bachelorette parties and baby showers to corporate affairs and international seminars. Some do it as a hobby or as a favor for friends and families.
But won't it be fun if this hobby can be turned into a career?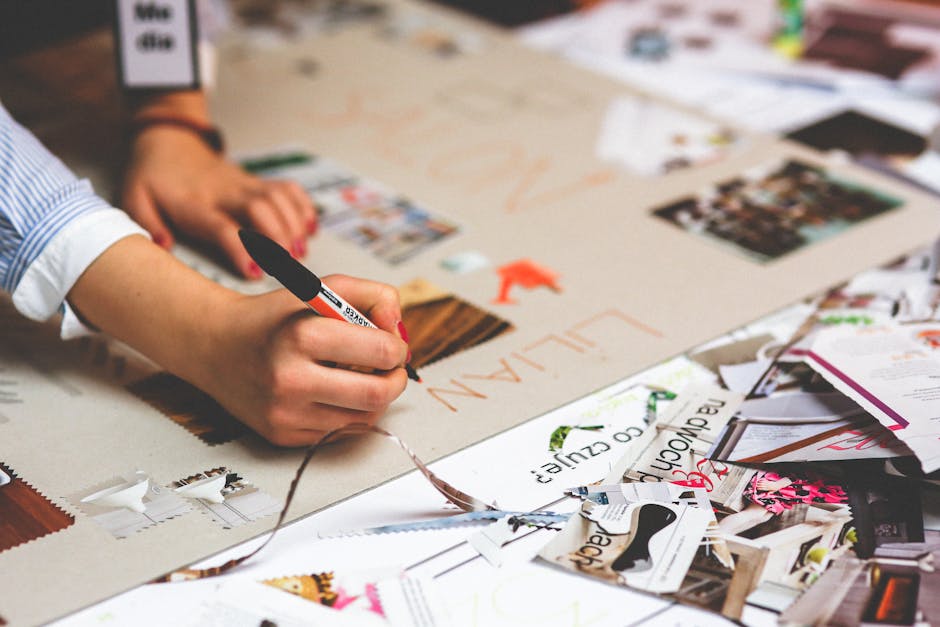 With the hectic lifestyle all around us, only a few of us actually have the time – or the energy – to go into planning an elaborate event to celebrate the important milestones in our lives, even the ones as important as a wedding or a first birthday. This is why event planners have become an absolute necessity for us all.
So if you are thinking of starting up an Event Planning Business, you are definitely on the right track with the demands of modern times. We are here to help you with the entire process and hope that you will benefit from them.
Setting Up your Business:
Your Office
One of the good things about an Event Planning Business is that you will not need a separate working space – at least, initially. You will be perfectly comfortable working from your own home because this is not a career that requires a lot of logistics. All you would need is a personal laptop/ Computer and a desk and you are good to go.
Almost all Event Planners start out from their homes, so whether you are a fresh introduction into the workforce or a mommy who wants to take her event planning skills out into the world, or you want to do something else besides a job that you already have – you can very well start within the comfort zone of your own home and your own time.
Your own office or your own space can come later on when you find yourself with more jobs than you can handle.
Your Team
Event Planning is usually a one-man army. Or, you can start your business with a friend, family member, or business partner – someone who you can be really comfortable with.
You will probably not need any other staff members in the beginning, since it's all about handling contacts and juggling messages, which are usually minimum at the beginning and can be handled by you alone without having to hire someone else. Virtual assistants are a good idea too, and they are fast becoming very popular with entrepreneurs.
If you don't want to be stuck into the day-to-day repetitive and tedious jobs of your business, hiring a Virtual Assistant for your company and outsourcing of your workload can be a very economical idea.
Your Contacts
Your contacts are the most important part of your business. They are your florists, your caterers, your decorators, your suppliers and your servers. In any kind of event, you will need a whole flock of your contacts to be with you and to understand your precise needs. All your contacts need to in harmony with what you are looking for in them, and what they can offer you.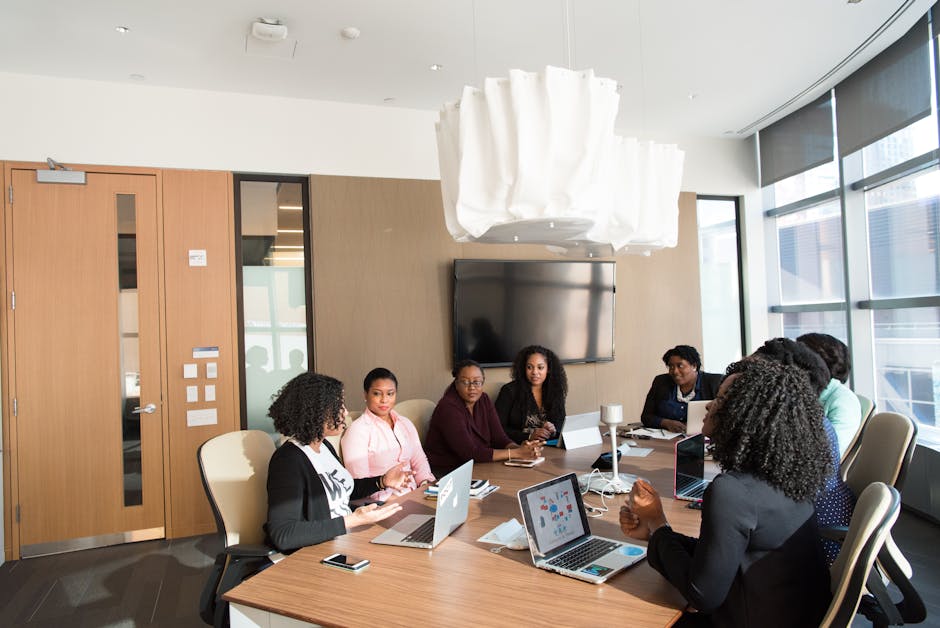 If you were already known to have been a successful party planner before thinking of taking it up as a career, chances are that you already have a Rolodex full of cards and addresses of your favorite bakeries and flower shops. Expand your contacts as much as you can. When you approach your clients, it is not enough to direct them to a contract because you love their food or their business.
Your clients will need choices – lots and lots of choices – to decide. So you have to be ready with options of all categories, price ranges, and varieties for them to choose from.
Your Target Market
Before actually setting up your business, you need to decide on a target audience for your company. Do you mainly want to focus on small family occasions, like a birthday or a graduation party? Or, do you think you can manage a lavish wedding with 500 guests? Do you want to concentrate more on the corporate side – signings, launches, and seminars? Or are you fascinated by the media and want to associate your business with exclusive celebrity parties and high-profile product launches?
We believe that it is better to start small and graduate towards the big events. So, start with small gatherings and ladies lunches, and then slowly work your way through to the more glamorous events to minimize any mishap or any big blunders due to your inexperience.
Request a quote today and we will give you our pricing deck within minutes. If you have any questions, you can always call us at ☎ 702-819-9618