Photo Booth Rental Company
Founded in 2001, Keshot provides companies with a powerful way to connect brand experiences with their online presence through interactive photo booth rentals.
We develop innovative experiential and social media marketing solutions, both custom-designed and off the shelf for large and small businesses throughout the world.
Who We Are
In 1999, our CEO and Founder Juan Benavides was visiting Las Vegas and wanted to instantly send a photo of his experience back home to his friends in Spain, but he couldn't find an easy way to do so. Inspired to create the solution to this problem, he built the first digital photo booth with Internet access to share good times with friends in every corner of the world and Keshot Photo Booths was born.
Over the years, Keshot's cutting-edge technology was integrated into events for large companies like Coca-Cola, BMW, and Nike. With every client and social photo booth event, we added new features including video recording, surveys, contests, commercials, augmented reality, green screens, social media sharing and more.
Never backing down from a challenge and an opportunity to showcase their skills, our in-house development team works tirelessly to create state-of-the-art features on the photo booth. For the past decade, we've embraced customized technology for our clients' events to ensure their guests have a "wow" experience.
Today from our headquarters in Las Vegas, together with offices in Los Angeles, New York, Miami, San Francisco, Mexico, Colombia and Spain, we continue to strive to be at the forefront of experiential and social media marketing solutions that bridge the gap between offline events and online engagement for brands and their audiences throughout the world.
Marketing Your Event
Especially true for commercial events, marketing comes even before the planning is all done. It is a common misconception that marketing is simply presenting a product or a service in an interesting way. That is not entirely true. Advertising is just one aspect of marketing, and marketing a service-oriented product (such as an event) will need careful considerations.
1. Packaging
Question is, how would you create a packaging for an event? Of course, we're not talking about literally putting your event in a box. We are talking about how your clients, or potential audience for that matter, will perceive your event. Start with things that suit your themes, such as a pink zebra-inspired invitation for a girl's 18'h birthday party or a more formal invite for a wedding ceremony. The important thing here is that you encourage your clients to participate by showing them what it would be like.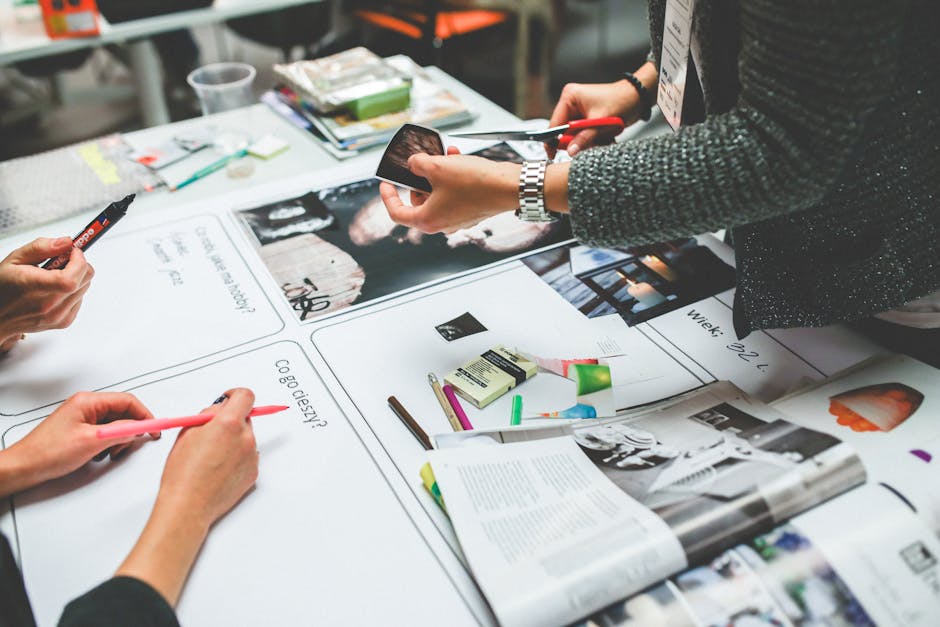 Take time to plan your packaging. If hotels have front offices to take care of the first impression, what you have is your idea and creativity. Make sure that all your communication letters, tickets, and VIP passes speak for the quality of your event.
2. Communications
You have so many channels of communication to choose from, but the best ones will always be those that match the preferences of your target audience. For example, if your aim is to entice women who are fond of reading the lifestyle section of the local paper, it might be wise to have your invitation published there (a half-page print will do). That way, you are sure that at one point, they'll see it. Sending an e-mail, using social media, going for snail mail, and showing interactive TV ads are some other excellent ways of "communicating" with your audience.
All these communication channels could be considered the best, depending on which aspect of communication are you looking at. For events though, the most effective is still "word of mouth." Since your clients have no means of seeing the actual event that you're preparing before it's done, it is always best to boost your advertisements with positive and trusted endorsements from various people. You could talk to your former clients to get some referrals. You could also encourage them to support your upcoming event by asking them to be a sponsor or an attendee.
3. An event before the event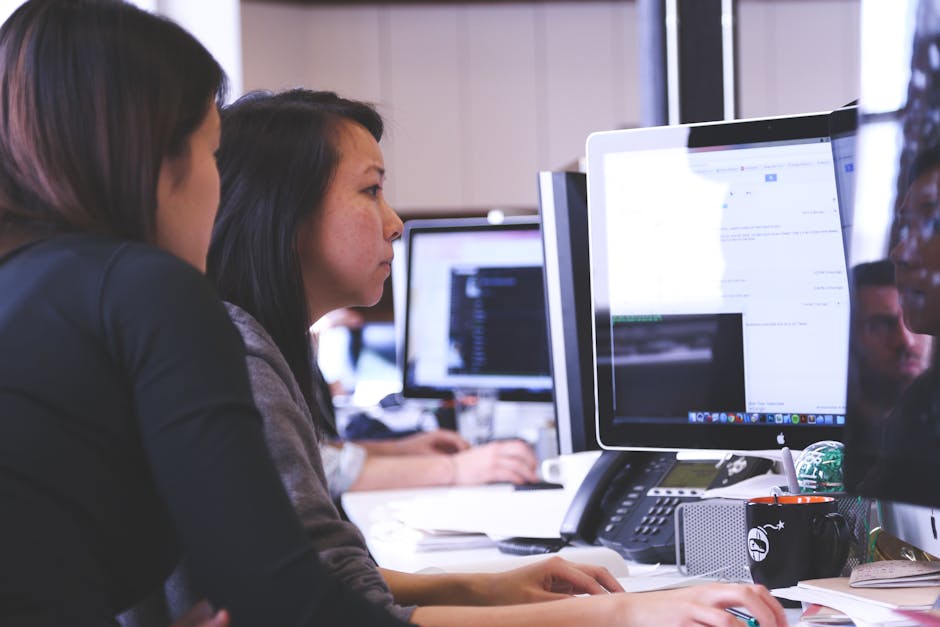 You can create a before-the-event gathering where participants could win special merchandise, or tempt them with free passes to the event proper. Aside from doing those things, get ideas on how you could improve your event by asking questions.
A before-the-event happening is not exactly held to encourage attendance, but to stir curiosity. This will indirectly influence people's minds in coming to see what you have to offer.
4. Publicity or public relations
Lastly, if you can't ask thousands to support you, ask someone to help you complete all the PR-related must-dos. Here's a fact that might prove to be useful – people support those who back charities. If you're planning on creating a charity event, get help from someone who's an active supporter of your chosen cause. Particularly, ask that person to publicize your event or, in other words, encourage attendance.
Request a quote today and we will give you our pricing deck within minutes. If you have any questions, you can always call us at ☎ 702-819-9618